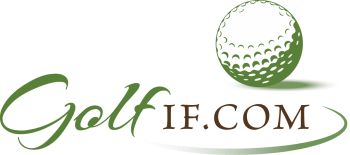 3 Championship Courses and a 6-Hole Short Course
.

Sand Creek Golf Course

Pinecrest Golf Course

Sage Lakes Golf Course
Congratulations go out to Jeff Waetje of Idaho Falls for making a HOLE IN ONE on Hole #16 at Sand Creek on Wed, May 11th!! He used a GW for the 152 yard ace!