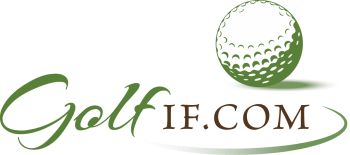 3 Championship Courses and a 6-Hole Short Course
.

Sand Creek Golf Course

Pinecrest Golf Course

Sage Lakes Golf Course
Congratulations to  Nathan B. Smith of Idaho Falls who aced the 16th hole at Pinecrest, 141 yards with a 7-Iron.   He accomplished the feat while playing in the final round of the Idaho Falls Senior Men's Club Championship!!  Congratulations Nate!!