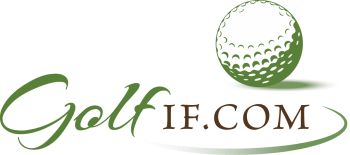 3 Championship Courses and a 6-Hole Short Course
.

Sand Creek Golf Course

Pinecrest Golf Course

Sage Lakes Golf Course
An Interesting Stat…… 

On May 22 at Pinecrest,

Tom Wierman, Ed Harvego, Soli Khericha, Tony Allen, and Lyle Roybal

playing together all birdied the 3rd hole at Pinecrest.   Making birdie on that hole is common, but to have all 5 players do it while playing together is very rare!!    Congratulations to these fine gents!