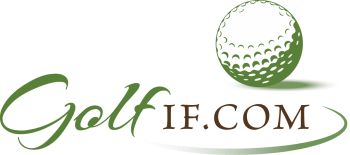 3 Championship Courses and a 6-Hole Short Course
.

Sand Creek Golf Course

Pinecrest Golf Course

Sage Lakes Golf Course
Important Reminders during the COVID-19 situation



1.   Our Clubhouses will be open to only very limited traffic.   Use our new "window" check in area to sign in before you play which will help keep you and our employees safe. For those who do enter the shops, please do not handle our merchandise unless you plan to make a purchase.  
2.  We strongly recommend that everyone make tee times.   We will observe our 10 minute tee time intervals to help with social distancing; as a result if will be more difficult to work on walk-on's. 
3.  In compliance with local laws and for the safety of all guests and employee, facial coverings are required to be worn inside the Pro Shop, restaurant, and anywhere else on the golf course property where at least six fee of physical distancing is not possible. 
4.  We ask that EVERYONE do their best to social distance themselves at least 6′ from others at ALL areas of the course.
5.   Remember to wash your hands for at LEAST 20 seconds with soap and water as often as possible and refrain from touching your face.