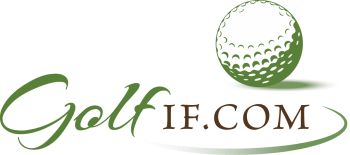 3 Championship Courses and a 6-Hole Short Course
.

Sand Creek Golf Course

Pinecrest Golf Course

Sage Lakes Golf Course
Congratulations to Geri Elizondo who aced the 12th hole at Pinecrest on Wednesday, May 25th!! Congratulations Geri!     AND……Brandon Burke aced the PAR 4 18th Hole at Pinecrest, 305 yards on Thursday, May 26th!!    GREAT DRIVE BRANDON!!   A first for Hole #18!