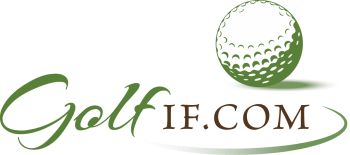 3 Championship Courses and a 6-Hole Short Course
.

Sand Creek Golf Course

Pinecrest Golf Course

Sage Lakes Golf Course
LAST BASH RESULTS 2022 – GO TO THE TOURNEYS & LEAGUES TAB; THEN TO MAJOR TOURNEY RESULTS!
Congratulations to

GEORGIA MOUSAW

of Idaho Falls who aced the 12th Hole at Pinecrest, 116 yards with a #6 Hybrid on Tuesday, Sept 20th. Way to go Georgia!!