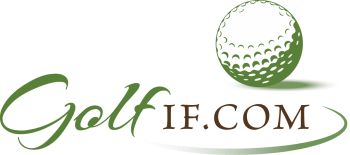 3 Championship Courses and a 6-Hole Short Course
The City of Idaho Falls owns and operates three Championship golf courses and a 6-Hole Short Course. In addition to the golf courses, both Sand Creek and Sage Lakes operate all grass Driving Ranges along with two large practice putting greens. Pinecrest has two practice putting greens and has a Short game practice area. All three courses have fully stocked Golf Pro Shops that carry all major brands of equipment and apparel. They maintain a staff of Certified PGA Instructors to provide both private and group lessons.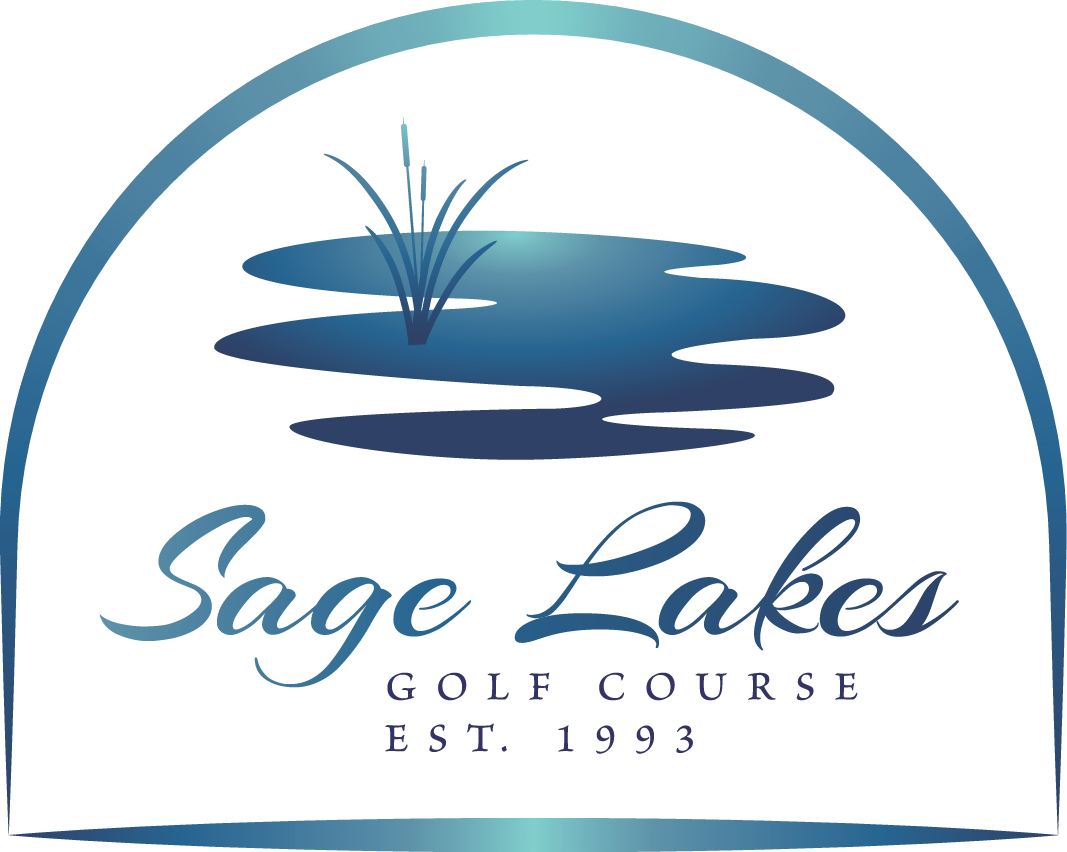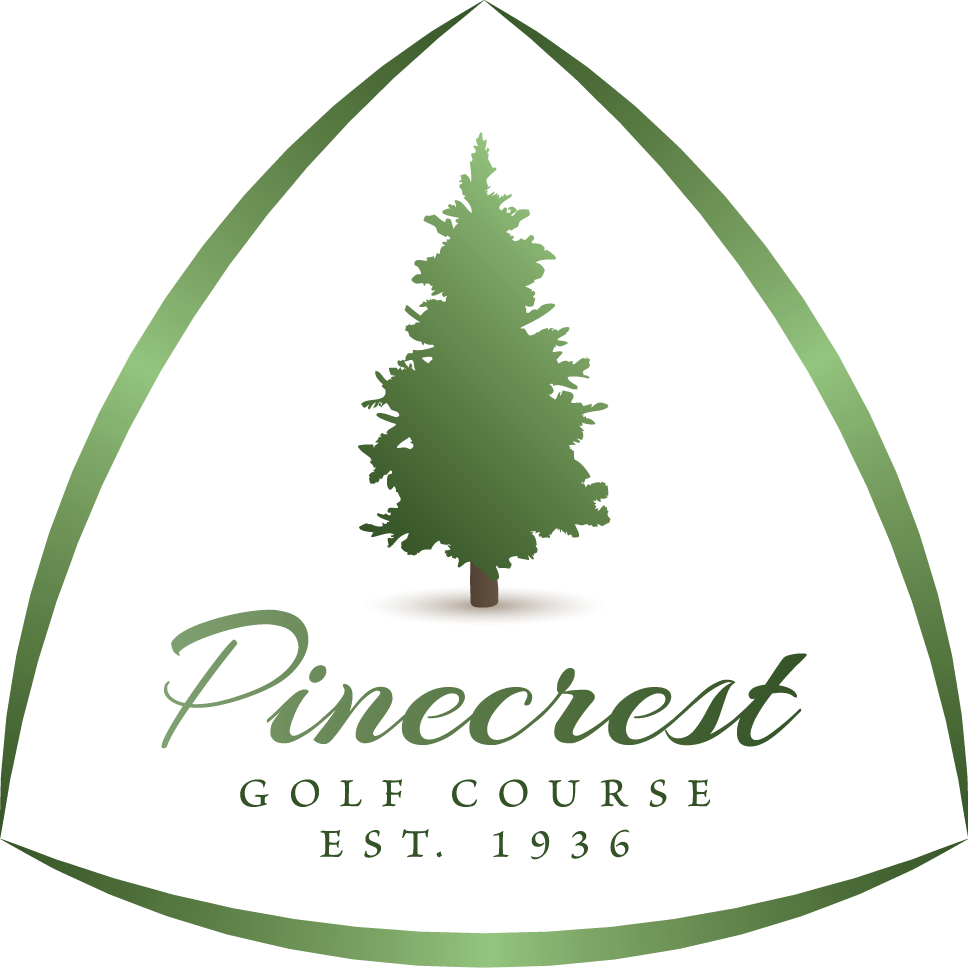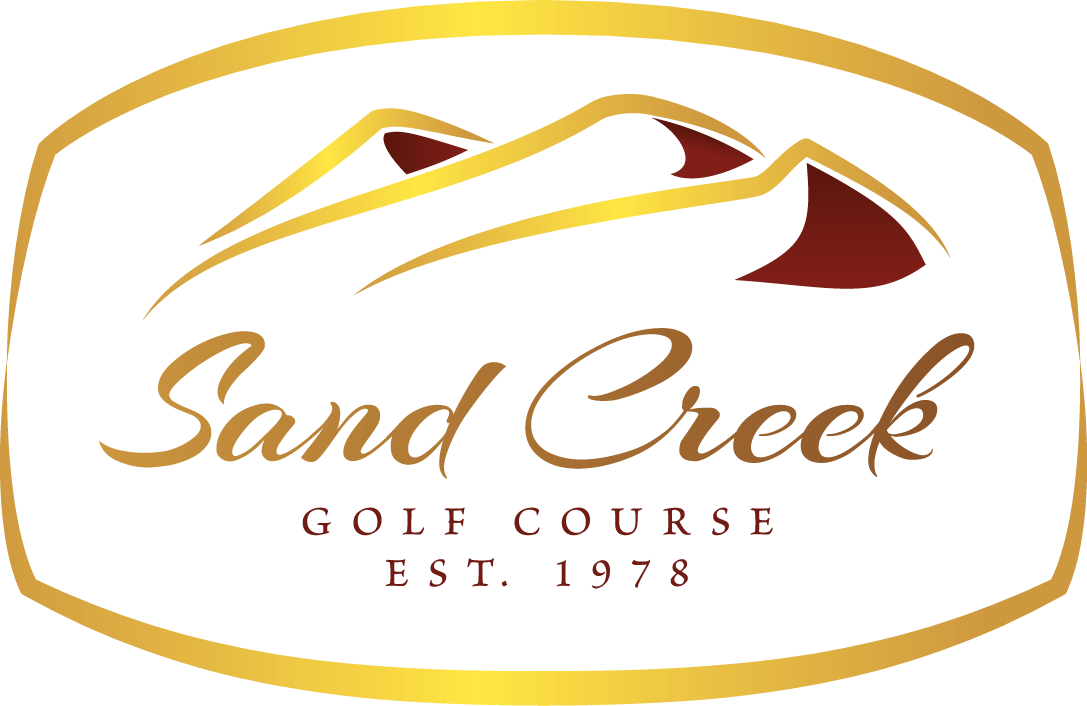 Pinecrest Golf Shop Open during the                     Winter Season                       Hours Monday-Friday 10am – 4pm     Please call us before you come in case           we are running errands           

208-612-8485

Sand Creek Golf Course
Sand Creek, one of the most popular courses in Eastern Idaho, is an 18 hole Championship golf facility that is fun to play for all abilities.   It has a driving range and a 6-hole Par 3 Short Course for new and avid golfers to hone their skills.   The regulation course features generous fairways and greens and is easy to walk.
5200 South 25 East
Idaho Falls, Idaho 83404
(208) 612-8115

Pinecrest Golf Course
Nationally recognized as one of the best places to play for price and conditioning, Pinecrest is an 18 hole Championship facility which began in 1936.  It is a traditional tree-lined course with small greens, bunkers, and only one water hazard.   Golf Digest rated it the Best Municipal Golf Course in Idaho in its 2009 rating edition.
701 East Elva Street
Idaho Falls, Idaho 83401
9208) 612-8485

Sage Lakes Golf Course
Sage Lakes, the newest addition to the Idaho Falls public golf courses, is a very popular course located on the north side of Idaho Falls.   The course is a Championship facility with generous fairways and greens, numerous beautiful water features, and bunkers.   The course has a large driving range with additional practice areas for short game improvement.  Sage Lakes is easy to walk and has a excellent view of the Eastern Idaho Upper Snake River Valley.
100 East 65th North
Idaho Falls, Idaho 83401
(208) 612-8535