Sandcreek Golf Instruction
Pinecrest Golf Instruction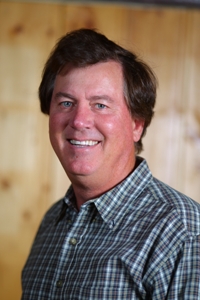 John Graham
PGA/Head Professional
(208) 612-8115
30-45 min lessons offered
Single Lesson: $45
Series of 3: $130
Series of 5: $200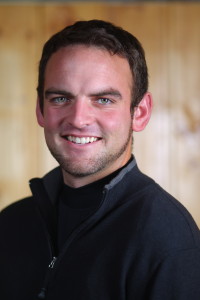 Kevin Kavran
PGA/Asst Professional
(208) 612-8115
30-45 min lessons offered
Single Lesson: $45
Series of 3: $130
Series of 5: $200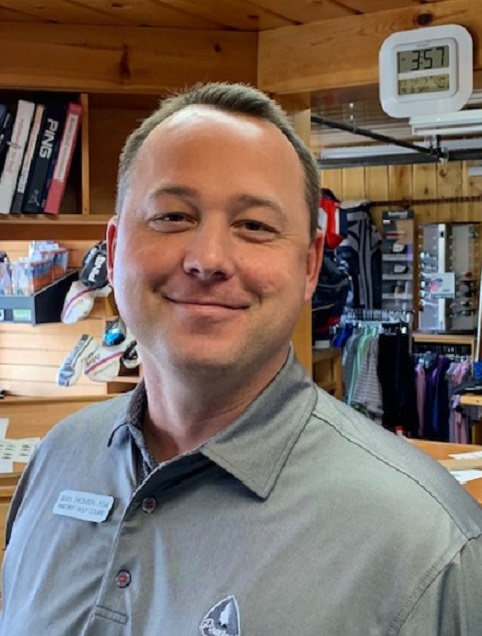 Sean Thomsen
PGA/Asst. Professional
(208) 612-8485
30-45 min lessons offered
Single Lesson: $45
Series of 3: $130
Series of 5: $200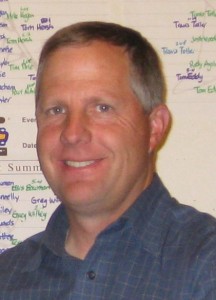 Tim Reinke
PGA/Head Professional
(208) 612-8485
30-45 min lessons offered
Single Lesson: $45
Series of 3: $130
Series of 5: $200
Sage Lakes Golf Instruction
Gaylen Denning
PGA/Head Professional
(208) 612-8535
30-45 min lessons offered
Single Lesson: $45
Series of 3: $130
Series of 5: $200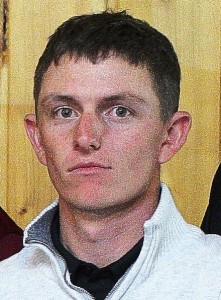 Tyson Bowen
PGA/Assistant Professional
(208) 612-8535
30-45 min lessons offered
Single Lesson: $45
Series of 3: $130
Series of 5: $200
Free Golf & Demo Days
Free Golf Day 2020
Due to the COVID-19 situation we have delayed Free Golf Day for the 2020 golf season to sometime in the future.   More details coming at a later date.
Demo Days – come try the new equipment!
We will put dates of our Demo Days on this page and we will send out an email blast as well.   At this time we do not have any Demo Days officially scheduled; however, we WILL have some of these events.
Junior Lessons
Private Golf Lessons for Juniors
Cost: $30.00 for 30 minutes Or a Series of 5 Private Lessons for $135.00. Call the course of your choice to get set up lessons.
Junior Golf Camp @ Sage Lakes
*Cost: $100 per student
*Boys & Girls Ages 5 to 17
*Instructors: Sean Thomsen, PGA and Sean Cline, PGAA
A fun social environment with a maximum student to instructor ratio of 8:1, Golf Camp is a program designed to take a student's ability and develop their full potential. Students will be separated into 1 of 3 groups depending on their ability. Learning with students of like ability, will allow them to start learning what they need to in order to develop faster and achieve their goals. Call Pinecrest or Sage Lakes to sign-up!
                Camp Dates:
Group A:  July 7   9:00am to 10:30am
                  July 8-14-15-21-22 (9:00am to 10:00am)
Group B: July 7   9:00am to 10:30am
                 July 8-14-15-21-22 (10:30 to 11:30am)
Group C: July 7   9:00am to 10:30am
                 July 8-14-15-21-22 (12:00pm to 1:00pm)
Operation Break 36
*Cost:  varies depending on program
*Boys & Girls Ages 7-18
*Instructors: Kevin Kavran, PGA (Sand Creek) and Tyson Bowen, PGA (Sage Lakes)
Operation 36 provides beginners with the most effective model and technology to learn to play golf. Become a skilled golfer by following a motivating roadmap to shooting Par (36) or better for 9 holes! For more information about Operation 36, go online and visit operation36.golf/. Simply click 'Find A Program' and search Idaho Falls. From there, select the course you want to participate at and submit a player form.   Additionally, you may click on this link "Op 36 Junior Academy Flier 2020"  to print out a summary of the program.
PGA JUNIOR LEAGUE
*Cost: $225
*Boys and Girls Ages 7-13
This league is designed to bring a "little league" atmosphere to the game of golf.  With teams of boys and girls, ages 7-13, the PGA Jr. League provides a structured league environment for young golfers to compete and have fun!  Kids will receive instruction on course management and some basic fundamentals. Most of the instruction will be group based and will help kids learn the game.  We will start lessons and league play in June and go to the end of July. Cost is $225 which includes 6 one-hour practices with a PGA Professional, free range balls during league season, and six 9-hole matches at area golf courses. To sign up you MUST log on to the PGA Junior League Website at PGAJLG.com/register. Registration Deadline is Thursday, May 28th.  For more information please call Sage Lakes at 612-8535 and ask for Tyson Bowen, PGA or Sean Cline, PGAA
Private Golf Lessons
Private Golf Lessons for Adults @ Pinecrest, Sand Creek, or Sage Lakes
PGA Professionals
Cost: $45.00 for 30-45 minutes / Series of 3 Lessons $130 / Series of 5 Lessons $200
PGA Associate Professionals
Cost: $40.00 for 30-45 minutes / Series of 3 Lessons $115 / Series of 5 Lessons $175
Note: There are discounts for group lessons. Call for details.
Sand Creek Lead Instructor
Kevin Kavran, PGA
Op 36 Certified Professional
Fight Scope Information
We use the FlightScope X3 Launch Monitor to aid in our professional golf lessons and club fitting.   FlightScope X3 uses 3D Doppler Tracking Radar to provide data about player and equipment performance.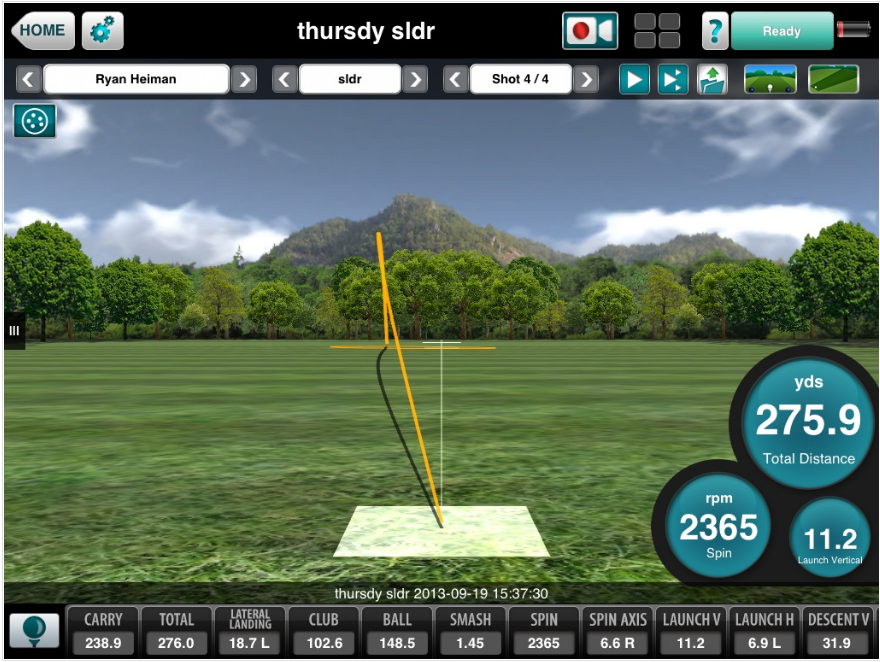 This device helps golfers of ALL skill levels improve their game!!  Please call any of our three golf courses to set up a lesson or club fitting session with the FlightScope X3 with any of our PGA Professionals.
FlightScope X3 Pricing
Club Fitting
Full Bag Fitting: $119.99
Driver: $69.99
Irons: $69.99
Wedges: $49.99
Instruction
$80 per lesson
(Package Deals Available)
Range Session with FlightScope Rental
(Must schedule time in advance)
$40 Per Hour
Winter Specials
(Indoor at Pinecrest Golf Course December-February)
Iron Fitting: $55
Lesson:  $60